YESTERDAY
>
Born in Brescia
in the year of the dragon 1988 I've been photographing for the past ten years the urban areas and the forgotten objects on the busy streets and alleys of
Brescia
and
Milan
, the first being the city where I grew up and the latter my present home.
Colours
have the force to bypass our logical and rational barriers hence communicating with us on a totally different level, a new
dimension
.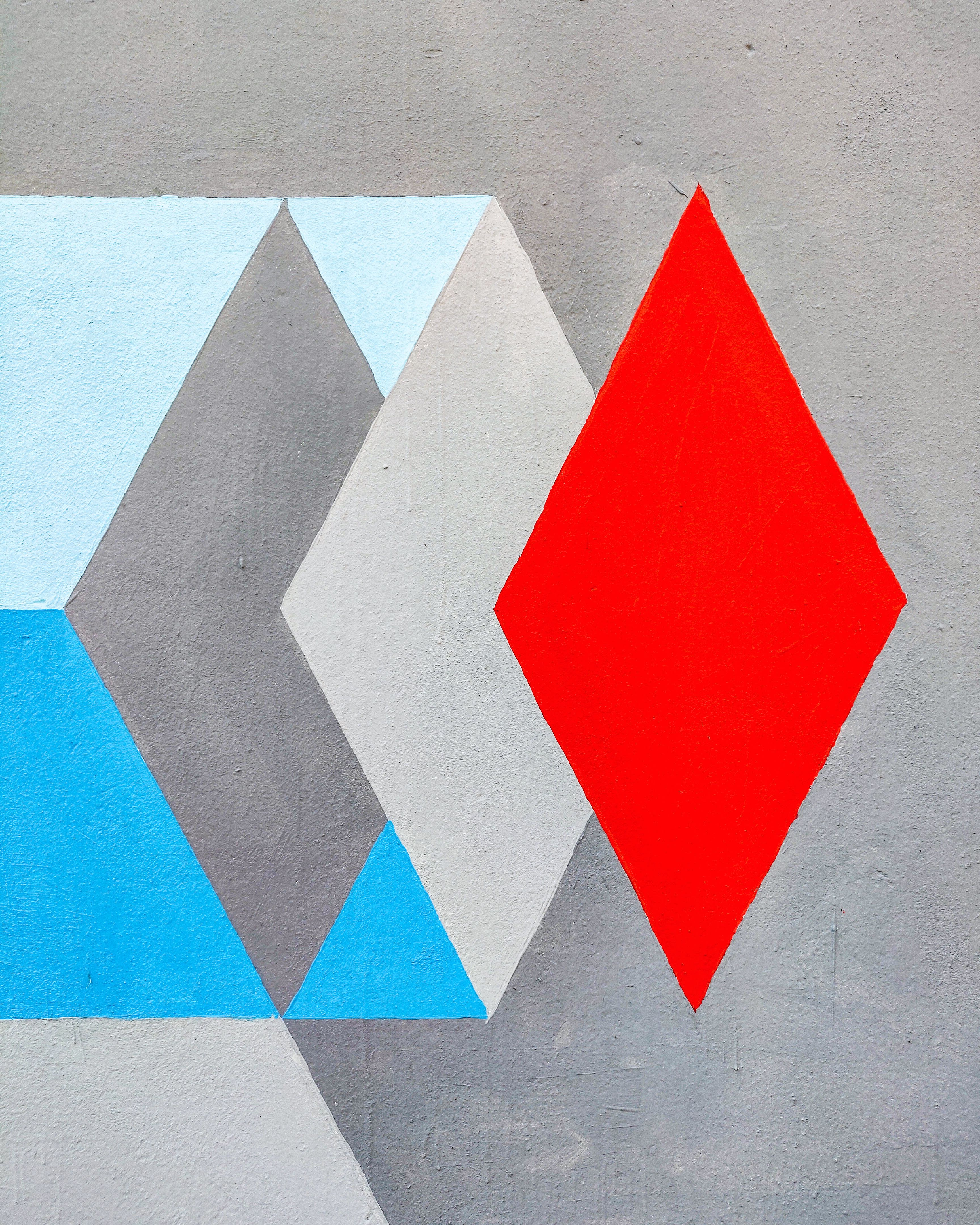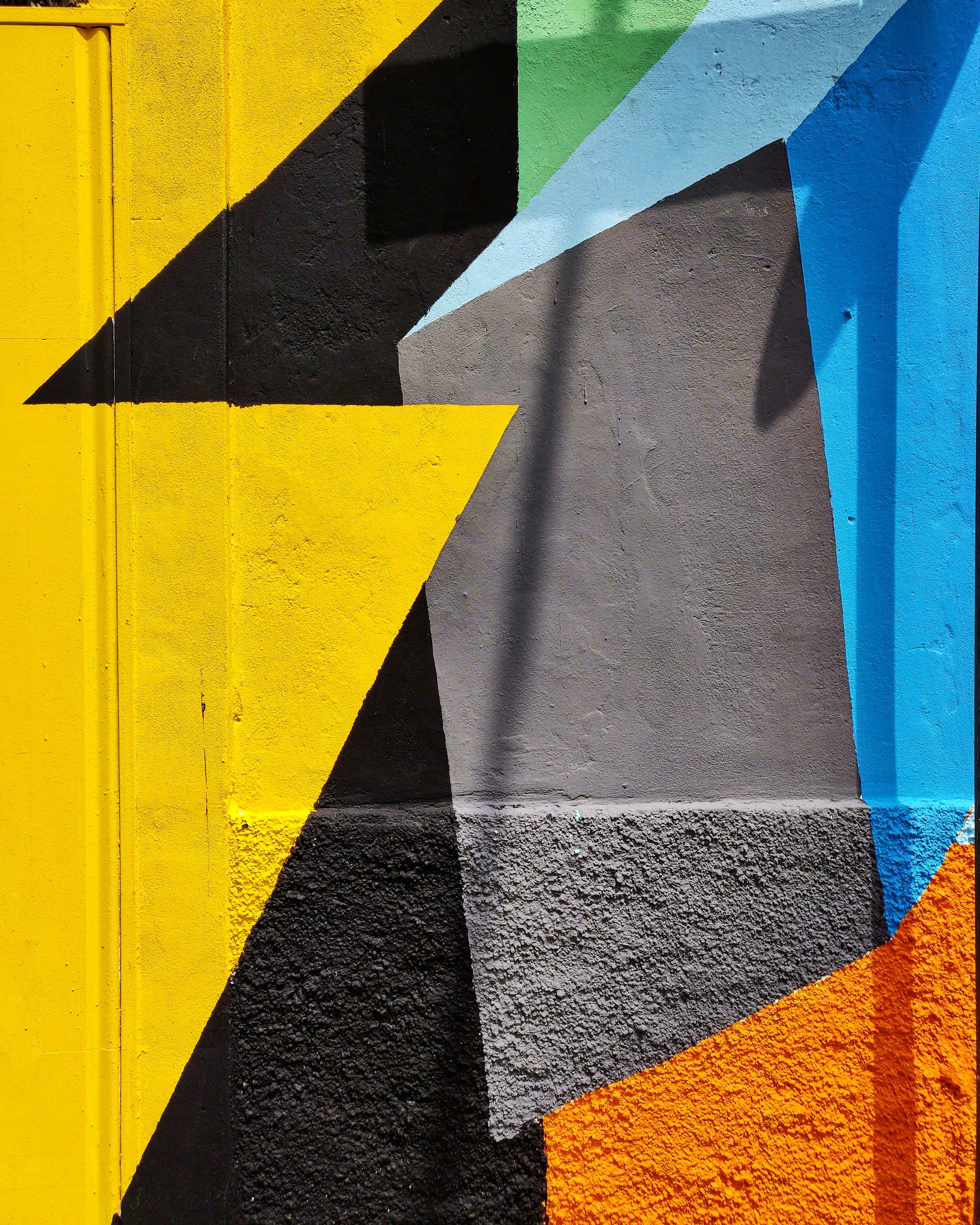 >
My first camera was a toy
I was 10 years old and it was a warm summer day, we went hiking on the mountains and I still remember the beautiful stream of water rolling down the ridge among the trees.
I tried photographing this beautiful creek using an old point-and-shoot camera loaded with a colour film. But, after developing the photographs I was so disappointed as all the shots looked the same: flat and boring. They were missing the magic that my eyes saw during that day of exploration.
>
I started photographing
during my University years in Brescia when something clicked inside of me.
I spent my afternoons going through all the black and white street shots of
Robert Doisneau
(my parents had a big print of "
Le baiser de l'hôtel de ville
" hanging on the wall of our living room),
Cartier-Bresson
,
Josef Koudelka
,
Elliott Erwitt
and so many others I don't even remember their names.
>
But
Colours were missing
the main actors on my stage.
TODAY
>
One day my Mother gifted me a photo book of
Franco Fontana
and I finally found in his shots the colours and the shapes that I wanted to see, the order amidst the incredible chaotic symphony which is Creation itself.
Colours
are alive
they dance and show themselves around us sometimes screaming sometimes
whispering
.
>
His photographs
were really something new to me and I will always be thankful to him for his works. I've always wanted something strong in the photographs and for me it's the pure colours found mostly on the streets.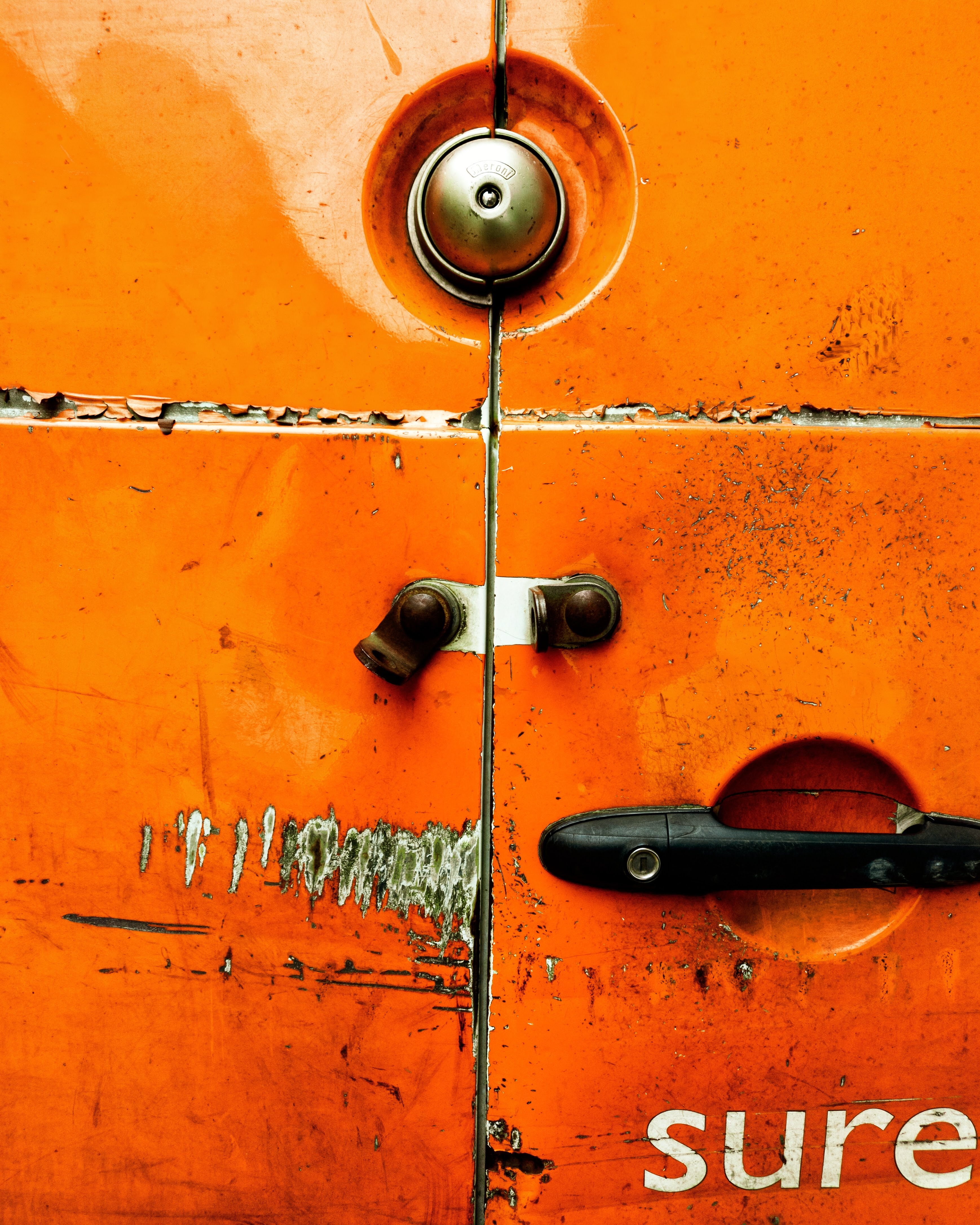 >
My shots
have a particular accent on colours and I really enjoy shooting architecture and urban areas in the outskirts of the cities. I'm interested in the simple objects and situations I usually see when walking home in a warm summer evening or a freezing Monday morning.
>
Colours help me out giving physicality to my inner world
they partecipate in the theatre of life and I manage to particular situation and show the emotions which are connected to them for everyone to experience.
TOMORROW
>
Shadows
have made a great come back in my shots, they add so much depth to the picture itself.
It's really difficult to fit together a great colour AND an interesting shadow together, but if you can get the two into a single shot, what you get out of it is truly magical.
Shadows
can make a photo look like a painting, while a colourful surface looks like a drawing.
>
Pictures become doors to unknown worlds
misterious and colourful tales.
A peek from the darkness of the shot to the colour of the subject, which means having a very brief sight of my inner world.
Holding in your hands an actual print of this pictures feels great, as the depth will make for a fantastic strong effect on the viewer while the surface gives physicality to it.
If you can get the two into
a single shot
, what you get out of it is truly magical.